TRAVEL REQUIREMENTS TO VISIT BONAIRE
Have a COVID PCR test completed within 72 hrs. of travel and an antigen test no later than 4 hours prior to travel.
Present your negative COVID test results and health declaration form upon arrival.
Savor Our Island Flavors
Designed in the style of an antique Spanish ship with a breezy covered dining deck on a jetty extending over the water, La Balandra Bar and Restaurant delights guests with fresh, imaginative cuisine, breathtaking views of the resort's private white sand beach, and charming nautical decor.
Breakfast | 7am - 10:30am
Beach Service | 10am - 6pm
Lunch | Noon - 3pm
Happy Hour | 5pm - 7pm
Dinner | 6pm - 10pm
In-Room Dining | 7am - 9:30pm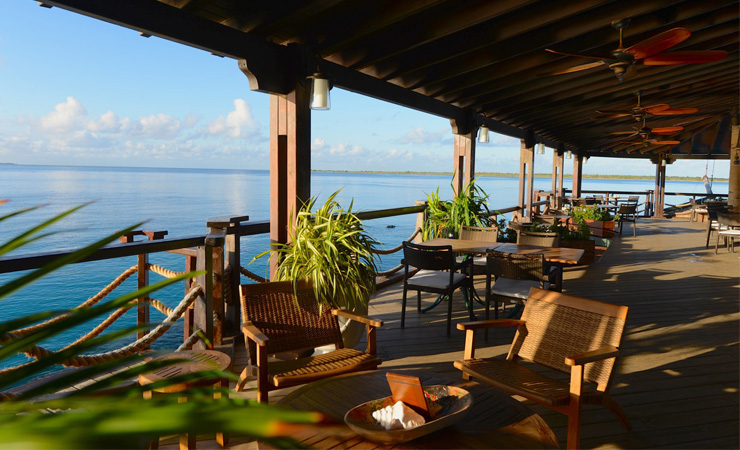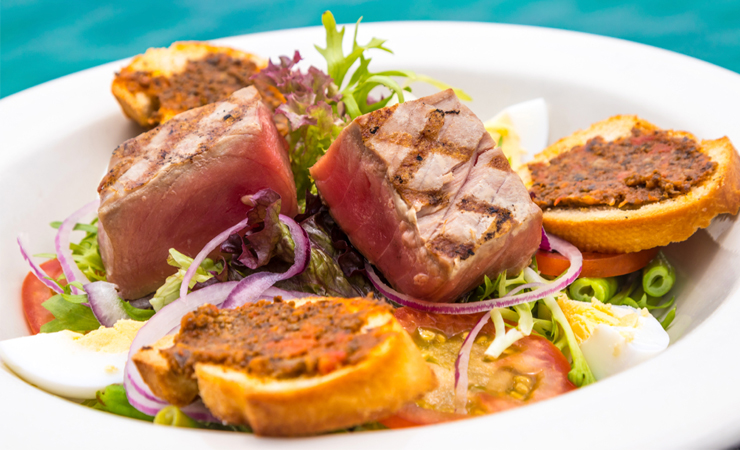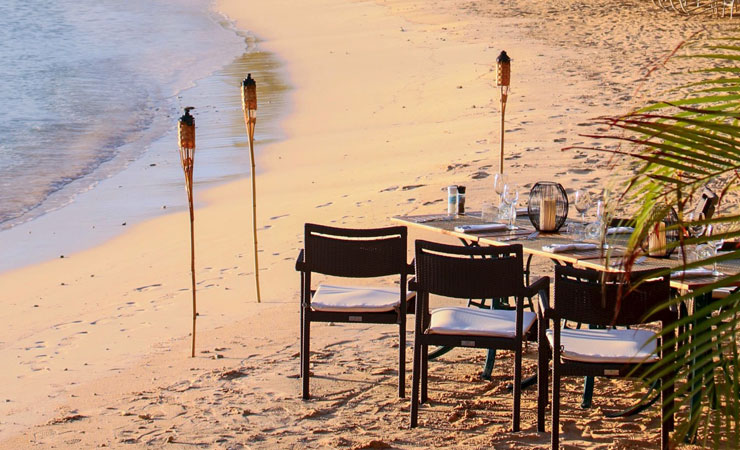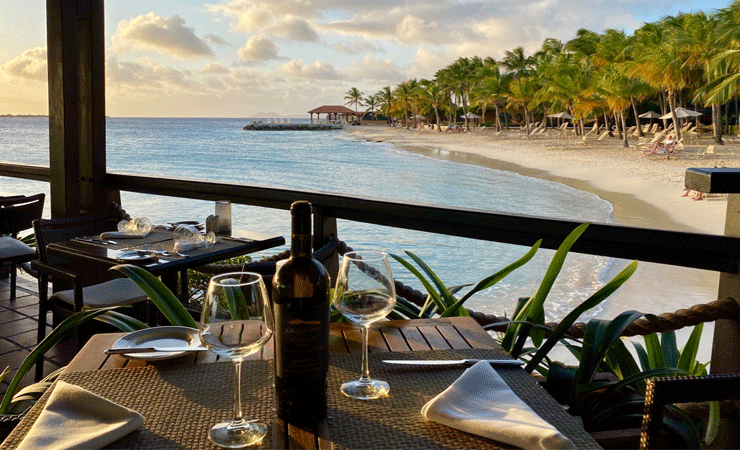 Chef de Cuisine Jonnie Statie's creativity shines through in flavorful dishes such as Lobster Risotto, Pan Seared Scallops, and Shrimp & Squid Tagliatelle. For a truly memorable experience, allow us to cook your fresh catch and serve it in the restaurant, in-room or at a private table on the beach.
DIRECT FLIGHTS FROM THE U.S. TO RESUME
Delta Airlines is scheduled to begin flights on February 6, 2021 and American Airlines as early as February 13
th
.