TRAVEL REQUIREMENTS TO VISIT BONAIRE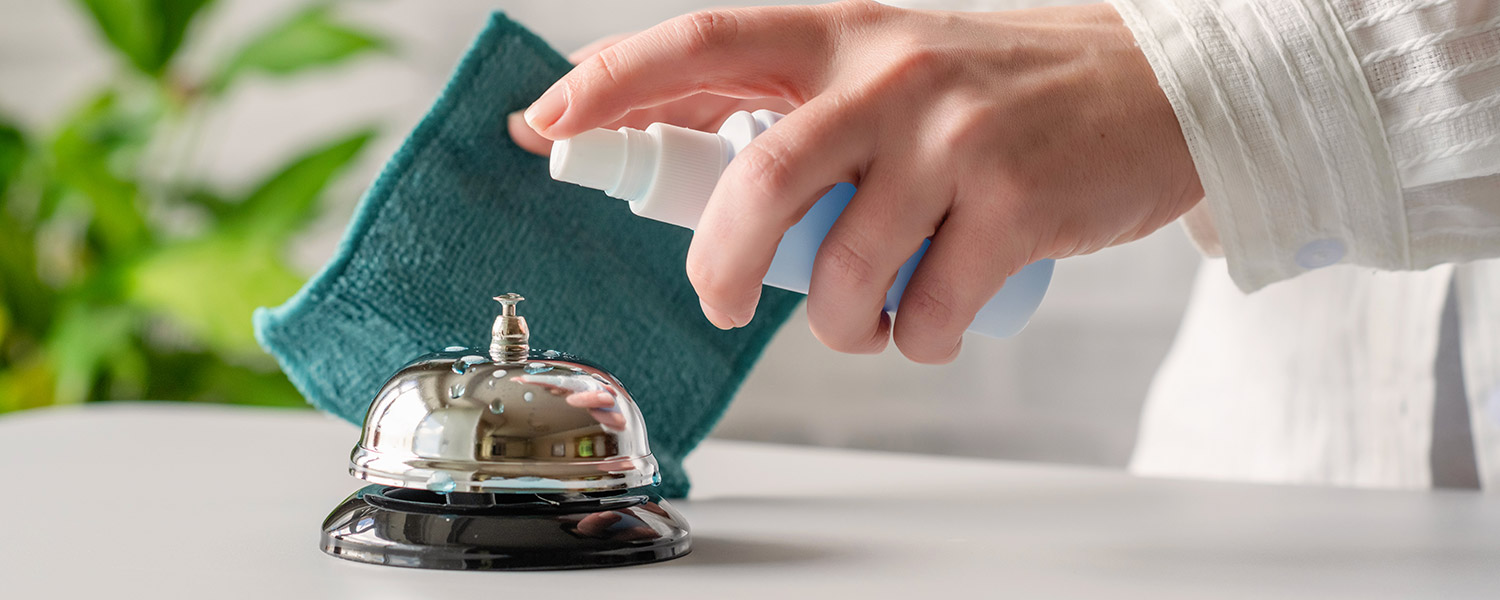 Health, Safety & Travel Updates
Your Island Safe Haven
Harbour Village Beach Club is uniquely positioned to allow for a safe, uncrowded getaway with low-rise guest accommodations, alfresco dining, outdoor activities, and private experiences. We take standards for hygiene and cleanliness very seriously and are the first hotel in Bonaire to earn the Virus Aware seal, based on meeting and exceeding the Good Travel Guide's ten-category criteria. We look forward to welcoming you back and when we can, this is what you can expect: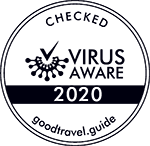 Highlights
Detailed Cleaning
Enhanced cleaning and sanitation protocols in all areas of the resort

Social Distancing
Furniture & seating in all areas appropriately spaced

High Touch Objects
All high touch surfaces disinfected regularly

Hand Hygiene
Hand sanitizer available throughout the resort

Dedicated Team
Staff equipped, trained, & ready to welcome guests

Staff Safety Protocols
Health checks, frequent hand washing & equipped with PPE
Your Safety Is Our Top Priority
The highlights below detail more of what you can expect around the resort.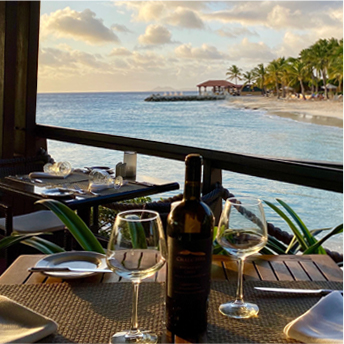 La Balandra
La Balandra is newly renovated and is serving breakfast, lunch, and dinner. Hygiene and service protocols are in place in the kitchen and dining areas.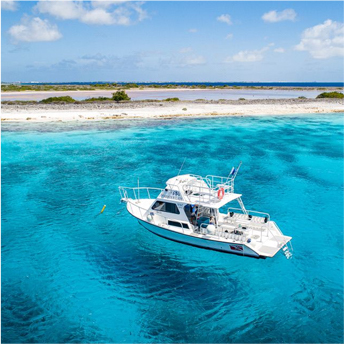 Great Adventures
Our fleet of four boats allows a limited number of divers per trip. Rental equipment is sanitized and inventory rotated to eliminate repeated use.
Spa & Fitness
All spa staff is equipped with the appropriate PPE. The fitness center is thoroughly cleaned & disinfected after each use. Gym wipes and hand sanitizer are available.