TRAVEL REQUIREMENTS TO VISIT BONAIRE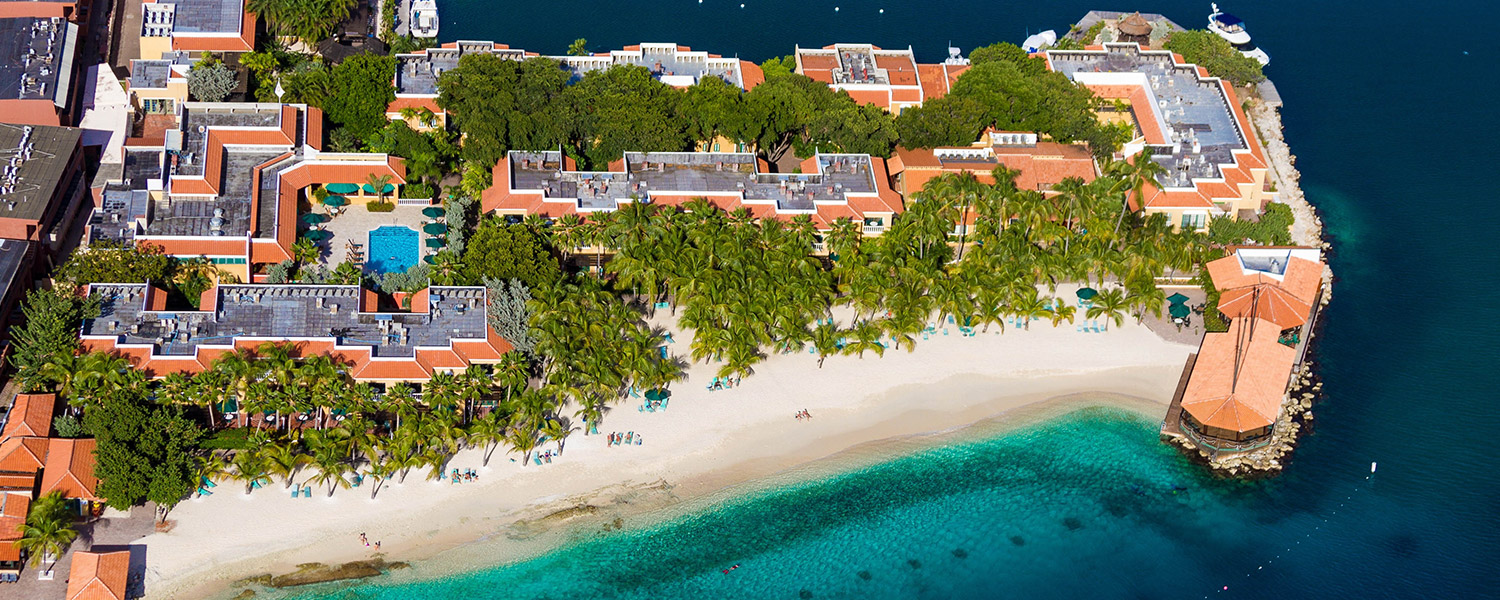 Policies & Terms
Terms, Conditions, and Policies
Diving Policies
When booking diving, please take into account a 24-hour period between the last dive and flying time.
All divers must be certified and bring proof of certification in order to purchase and use a boat dive package.
Bonaire is a protected Marine Park and all visitors are required to pay a Bonaire Nature Fee for all divers and non divers prior to arrival.
All students, prior to starting a dive course, must fill out a Medical Form. Any questions that are answered a final "yes" on the medical form require a physician for a medical evaluation. Participation in a course requires physician's approval.
Boat diving packages include weights and unlimited air during package days only.
Complimentary concierge dive services are available for all certified divers who sign up for boat dives and boat dive packages, including night dives.
To receive concierge service for shore diving, guests must give Great Adventures Bonaire at least 1 hour's notice, before going shore diving, and return at least 30 minutes prior to the close of business for service upon their return to the resort.
Complimentary Nitrox upgrade for Nitrox certified divers only. Proof of certification required.
Proof of age required for all juniors 10-15 years of age.
Pre-paid diving and dive packages are non refundable and are non transferable.
All divers are required by the Bonaire Marine Park to carry out a shore orientation dive before they can go dive off property either by boat or shore.
Bonaire Marine Park entry fee for non-residents is $45 per diver per calendar year. A $25 fee will apply for any other users.
All diving is subject to availability.
Prices are subject to change without notice.
All prices include service charge and sales tax.