TRAVEL REQUIREMENTS TO VISIT BONAIRE
Have a COVID PCR test completed within 72 hrs. of travel and an antigen test no later than 4 hours prior to travel.
Present your negative COVID test results and health declaration form upon arrival.
Inside the village
Enjoy a one-of-a-kind stay in Bonaire with unique experiences curated by the knowledgeable staff at Harbour Village. We'll provide the best of Bonaire—from visiting sea turtle nests on an uninhabited island to a torch-lit dinner on the sand.
Private boat charters
& Watersports
Dive & Snorkel Charters:
Reserve a private dive or snorkeling charter with one of the dive masters from Great Adventures. Discover the Bonaire Marine Park, and enjoy catering from La Balandra Restaurant.
Klein Bonaire Day Trips:
Book your charter, with or without a dive master, to explore the pristine wilderness of Klein Bonaire, a small, uninhabited islet located just off the coast of Bonaire. This 1,500-acre wildlife sanctuary is a home to turtle nesting grounds. Catering is available from La Balandra.
Sunset Cruise:
Great Adventures' private sunset cruises offer a blissful way to tour the island's exquisite coastline and toast to a stunning Bonaire sunset. On this hour-long tour, you'll also dine on light hors-d'oeuvres prepared by our talented chefs at La Balandra.
Private Shore Diving:
Discover more than 80 shore diving sites around the island with our expert dive masters at Great Adventures Bonaire.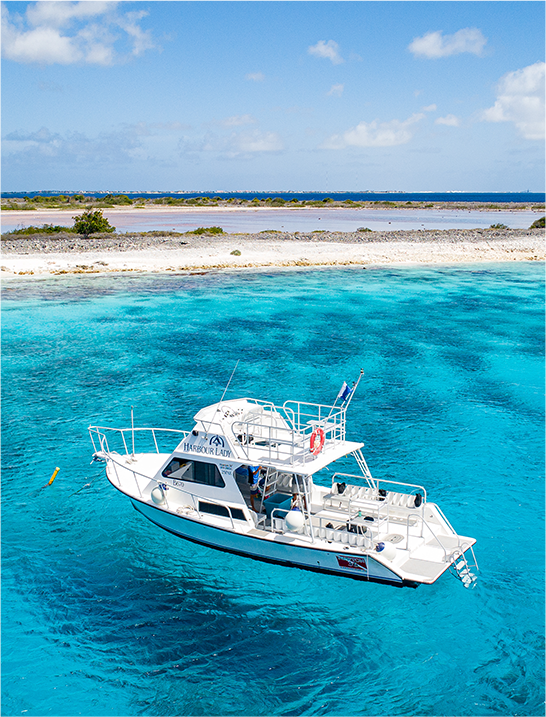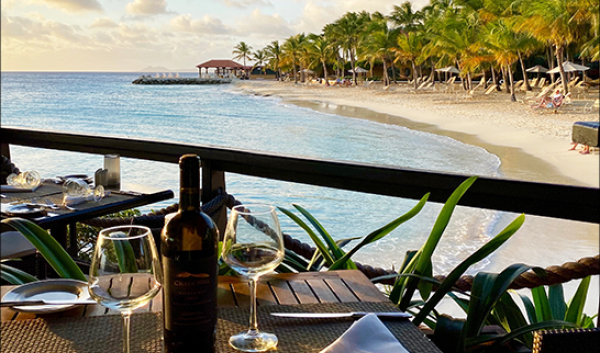 Private Dining
Reserve a table on the beach and enjoy a private, torch-lit dining experience serenaded by the sound of the waves. Simply reserve in advance and the staff at La Balandra will set up your table by the seaside at no additional fee.
Room service is available from La Balandra Restaurant for breakfast, lunch and dinner. Dine in the comfort of your room or enjoy dining alfresco on your balcony or terrace.
Private villas &
Beach Houses
Our exclusive private villas and beach houses are beautifully designed residences offering all of the comforts of home with access to all of the resort's facilities and services. Ranging from one to five bedrooms, the residences provide the perfect private escape. Select residences are available for sale.