TRAVEL REQUIREMENTS TO VISIT BONAIRE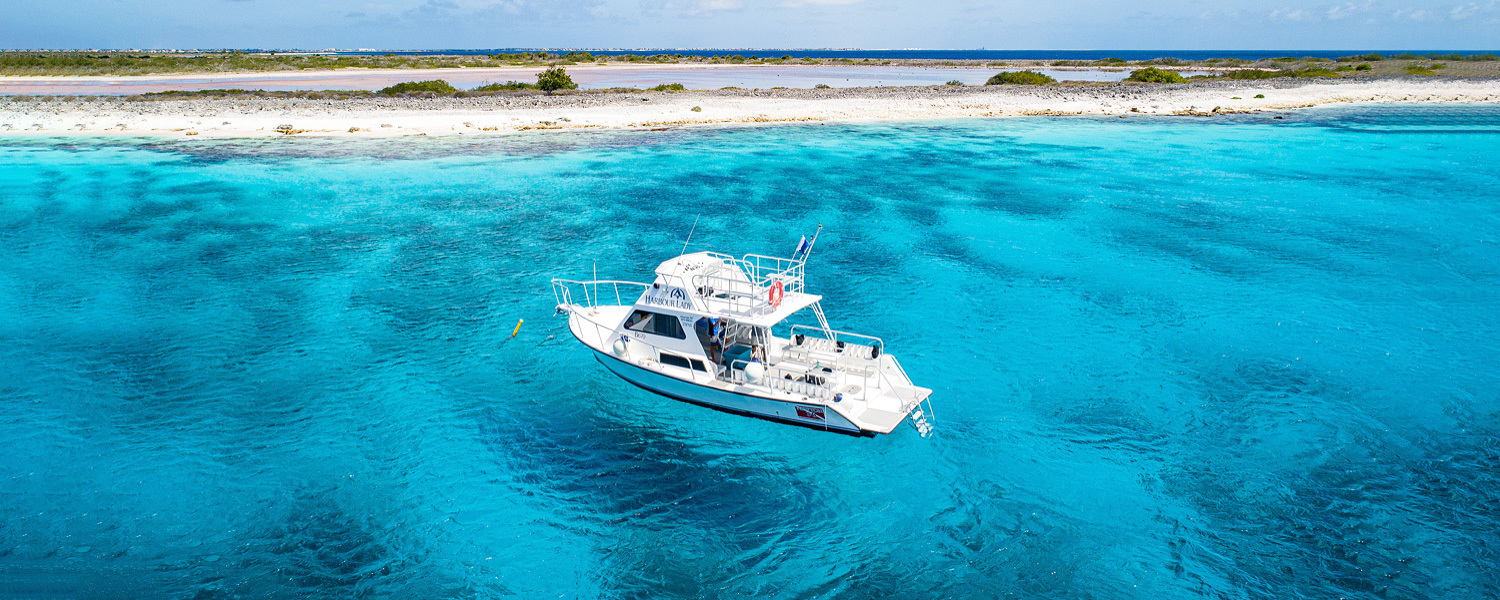 Diving & Water Sports
A Top Diving Destination in Bonaire
At Harbour Village Beach Club, unforgettable experiences are enjoyed both above and below the water. With concierge diving services, instructional courses for all levels, a retail shop, and three daily boat dives (8:30am, 10:30am, & 2:00pm) from the Harbour Village dock, it's easy to arrange charter cruises, specialty courses, guided dives, and child-friendly diving experiences. Explore one of Bonaire's 86 well-defined dive sites and discover exactly what's made us a top diving destination for over 20 years! 
Diving Highlights
86 Well-Defined Dive Sites
PADI Five-Star Resort Dive Center
Concierge Diving Service
Specialty Courses & Kids Dives
Daily Boat Dives from our Dock
Instructional Courses for all Levels
Packages
Dive Packages
Whether you're looking for a luxurious diving getaway or an off-the-grid ocean experience, we have the perfect dive package to meet your needs.