TRAVEL REQUIREMENTS TO VISIT BONAIRE
A Top Diving Destination in Bonaire
At Harbour Village Beach Club, unforgettable experiences are enjoyed both above and below the water. With concierge diving services, instructional courses for all levels, a retail shop, and three daily boat dives (8:30am, 10:30am, & 2:00pm) from the Harbour Village dock, it's easy to arrange charter cruises, specialty courses, guided dives, and child-friendly diving experiences. Explore one of Bonaire's 86 well-defined dive sites and discover exactly what's made us a top diving destination for over 20 years! 
Packages
Dive Packages
Whether you're looking for a luxurious diving getaway or an off-the-grid ocean experience, we have the perfect dive package to meet your needs.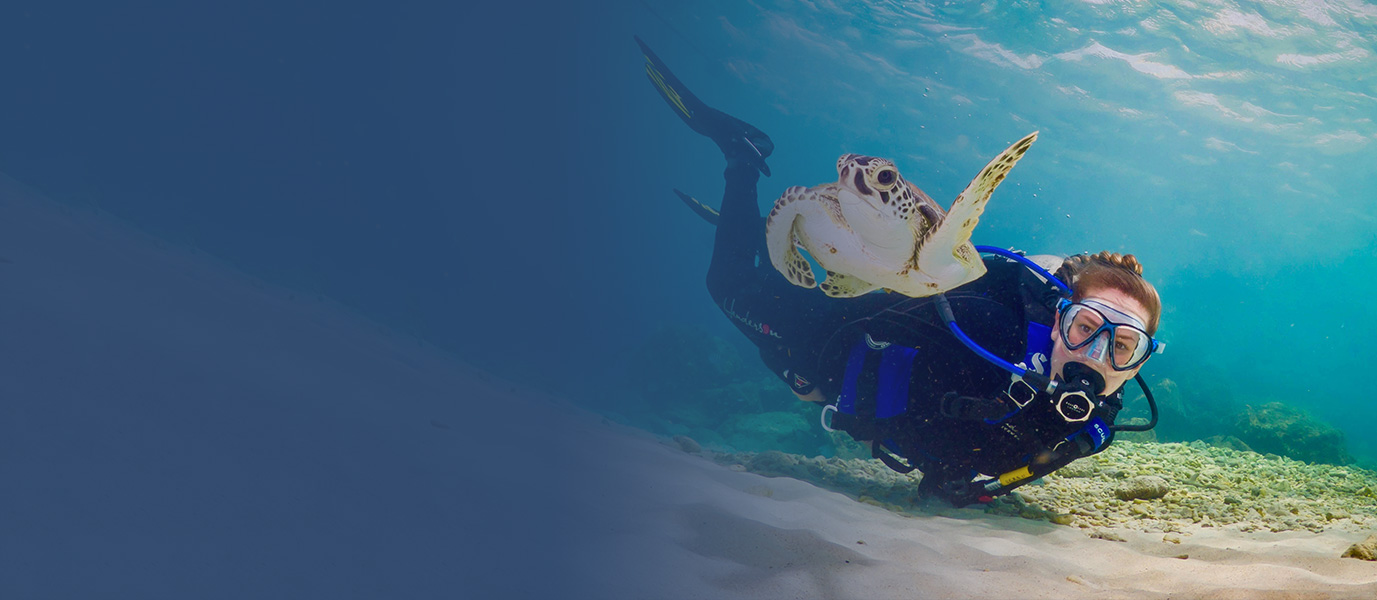 Concierge Diving & Snorkeling
Concierge diving and snorkeling services are included for every Harbour Village guest diving with Great Adventures. A personal dive concierge will take charge of guest equipment from check-in to check-out by preparing and loading/unloading equipment onto/from boats, transporting equipment to the resort entrance for off-property shore diving excursion, and rinsing, storing, and preparing equipment for travel.
Private Diving & Snorkel Charters
Personalized Diving Instruction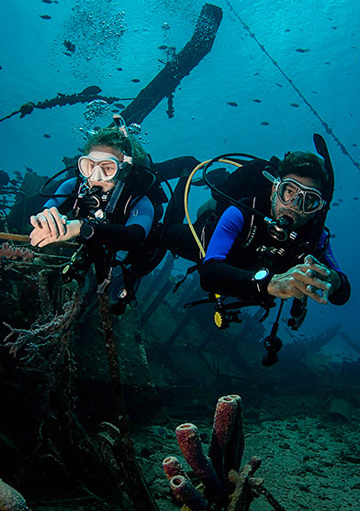 Private Dive & Snorkel Guides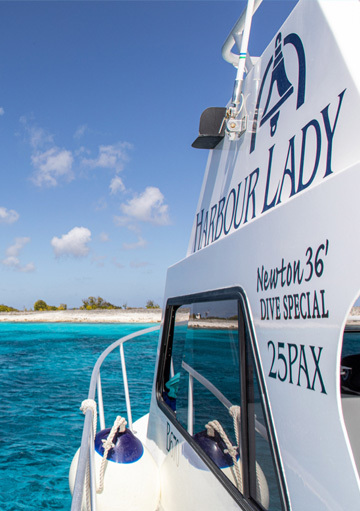 Kayaks & Paddleboards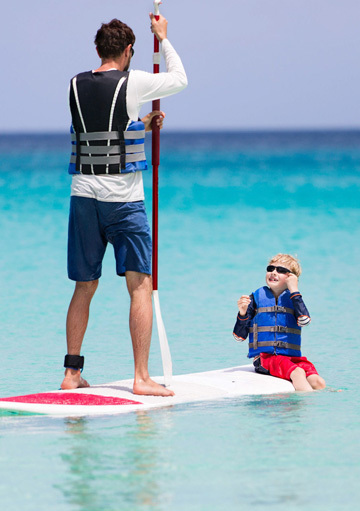 What measures are being taken to prevent the spread of COVID-19?
Standard protocol for cleaning and disinfecting the dive areas (shop, boats, retail & storage areas) and staff health checks are in place in accordance with resort-wide procedures. Hand sanitizer is available in multiple locations at the dive shop.
Divers may not rinse any gear which has facial contact in the general rinse tanks. There are dedicated bins with the recommended (by DAN) solution of bleach and sanitizer. Rental equipment will be thoroughly sanitized and disinfected by the staff. Divers should use hand sanitizer frequently.
Pre-dive and general rinse mask rinse tanks are no longer provided on boats or at the shop for shore diving. Use of a dedicated defog will be required.