TRAVEL REQUIREMENTS TO VISIT BONAIRE
Have a COVID PCR test completed within 72 hrs. of travel and an antigen test no later than 4 hours prior to travel.
Present your negative COVID test results and health declaration form upon arrival.
The Spa at Harbour Village Beach Club offers an extensive menu of services to soothe and restore your mind, body and spirit. Our expert spa therapists specialize in proven massage techniques to enhance skin and muscle tone, alleviate muscle strain and relieve stress. Our private cascade pool and sun terrace offer a tranquil and secluded retreat in which to unwind before or after your spa experience.
Massage Therapies
Our collection of pampering massage services includes traditional Swedish, Deep Tissue and Reflexology, as well as personalized aromatherapy massage featuring a custom blend of essential oils.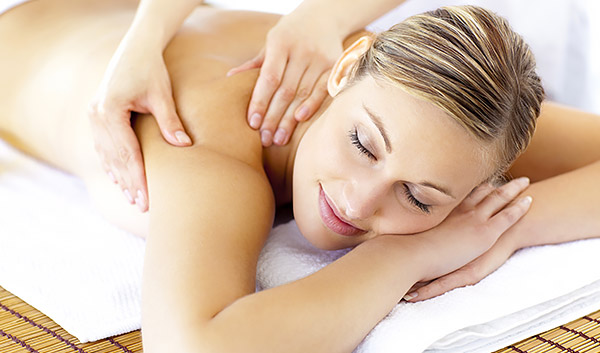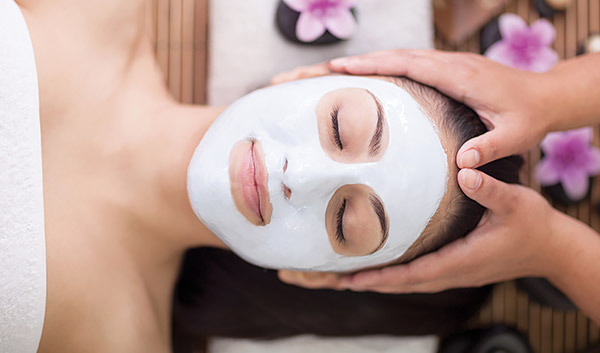 Facials & Facial Mask Treatments
Available for men and women, our 50-minute facials hydrate, refresh and restore your skin, while three speciality facial mask treatments are ideal for aging, sun-damaged skin.
Treatments for Hands and Feet
Indulge in a soothing spa manicure or spa pedicure, with or without a paraffin indulgence. Our luxurious silky foot peel pampers and exfoliates.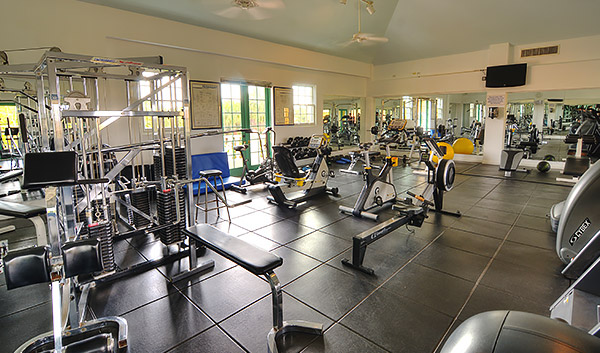 Fitness Center
Just because you're on vacation doesn't mean you have to take a break from your usual fitness routine. Sneak in a sweat session at our fitness center, open during spa hours (from 7am to 7pm) and feel great showing off your new swimsuit. Complimentary bottled water and towels are provided for your convenience.