Boutique Luxury
on Bonaire's Only Private Beach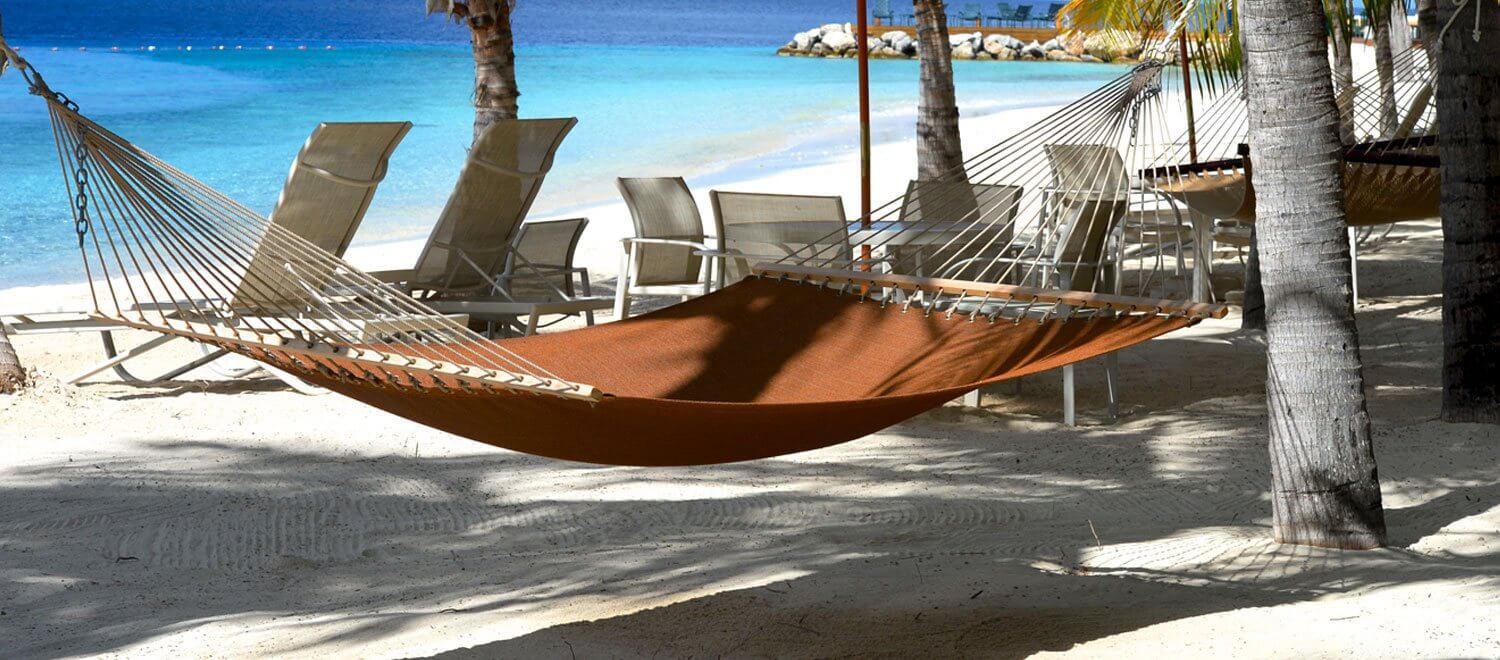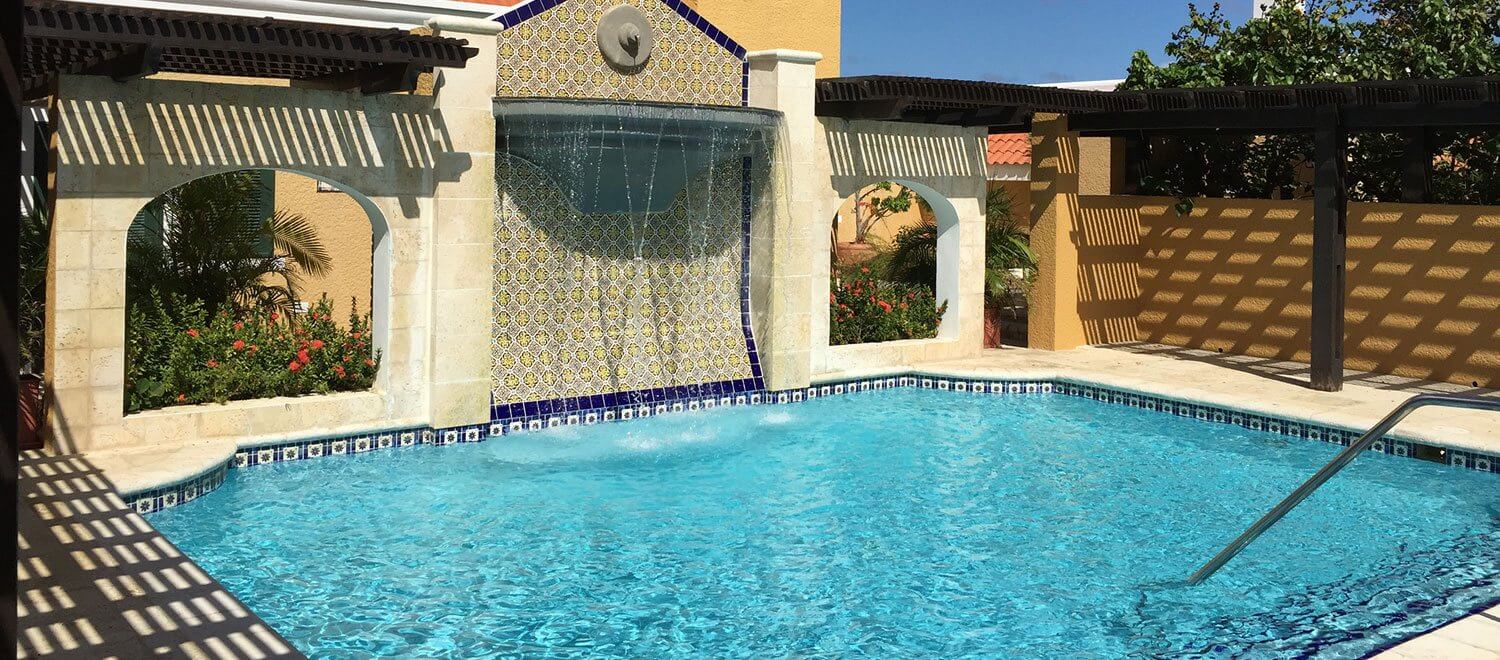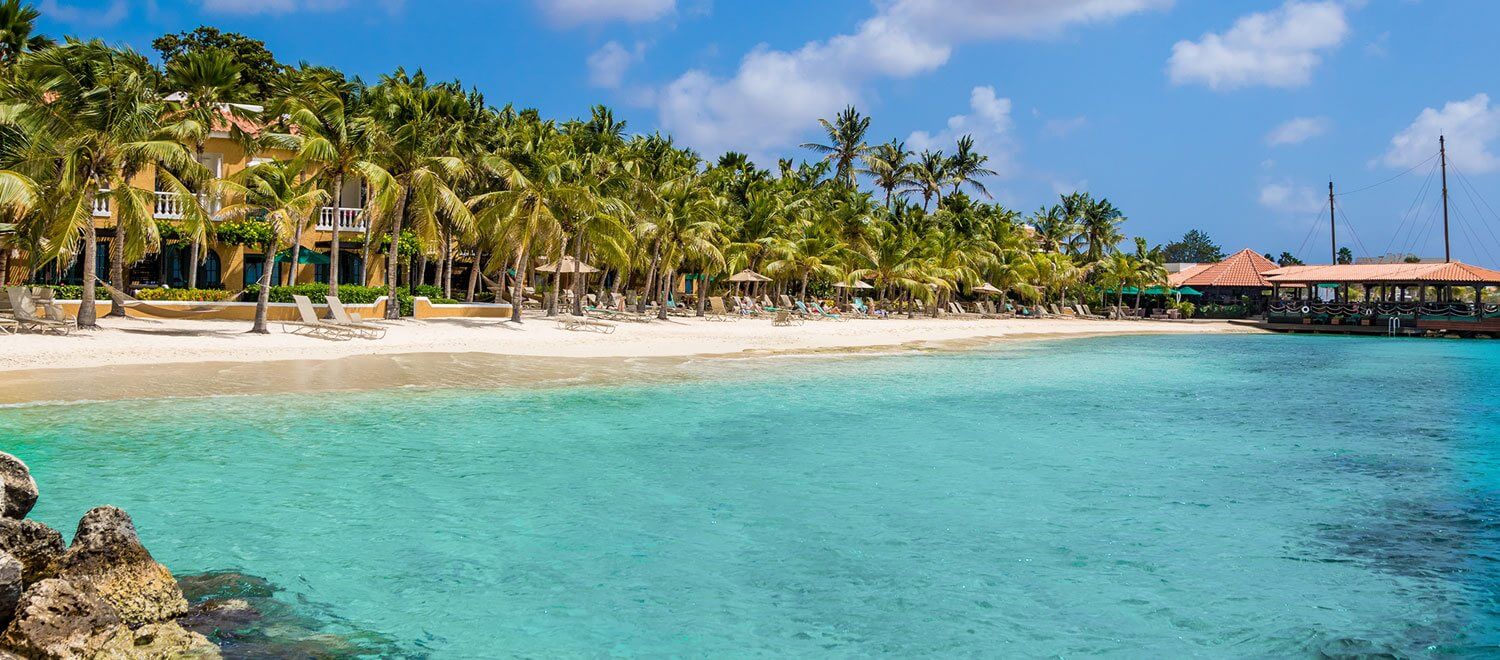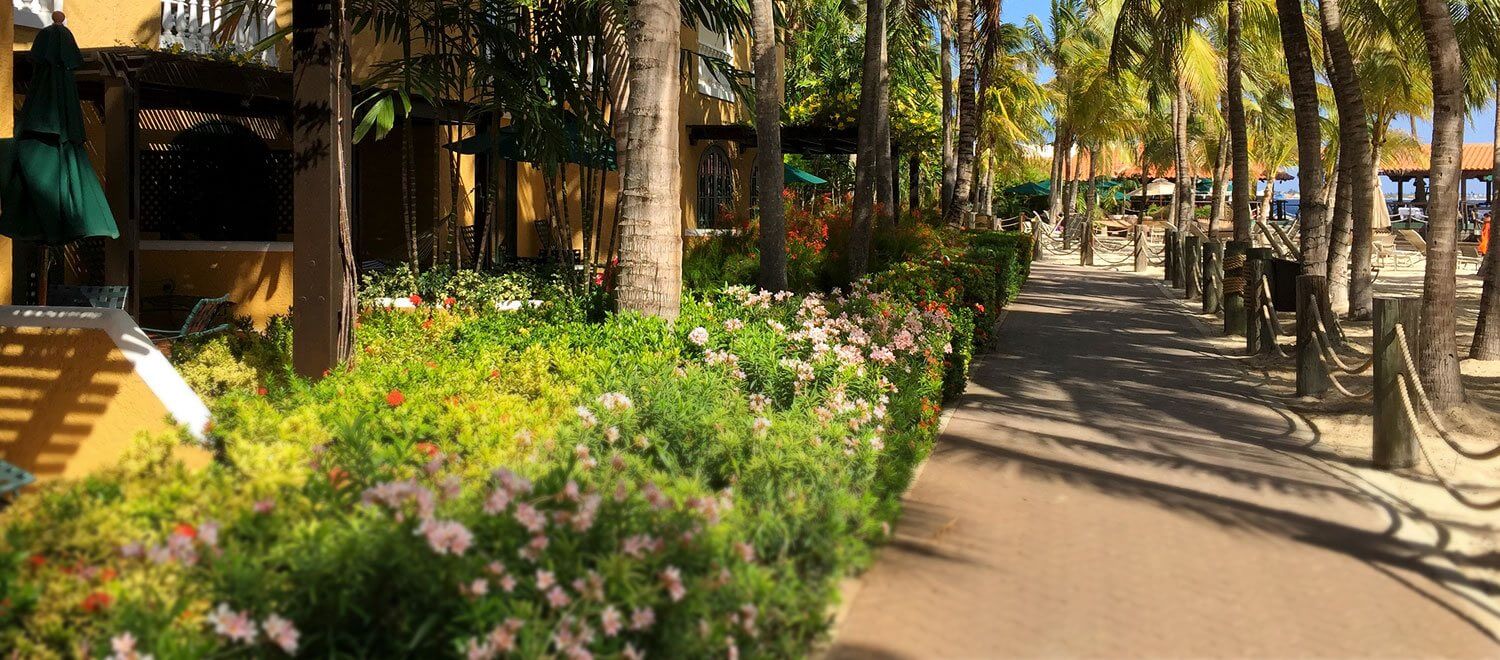 Welcome to Our Island Oasis
Set on Bonaire's most exclusive beach, you will find the iconic Harbour Village, an oasis above and below the sea. Beloved by sun lovers, scuba divers, and seafarers, Harbour Village Bonaire captures the breezy, barefoot elegance of the Dutch Caribbean. Consistently named Bonaire's leading hotel, our boutique retreat is tucked on an intimate stretch of white sand lined with palm trees, private villas and beachfront suites.
All of the things we loved about it during our first visit has not changed. Everything is still clean and beautiful, and the diving is still awesome!
- NJSnowbunnies
Bonaire is a great diving location and HV has the place to relax on the beach in great comfort.
- Abe B
The house reef in front of the hotel is amazing, Little Ship Wreck, always plenty of stuff to see.
- 785t
This resort is amazing. Great place to relax and enjoy the ocean.
- SanduskyTraveler
Signature experiences
Savor moments of pure magic
From concierge diving to gourmet dining to dream spa days, Harbour Village pampers you with one-of-a-kind experiences.
Your island oasis steps from the sand
Tropical splendor comes in all sizes at Harbour Village Bonaire. Our guest rooms and beachfront suites are studies in Bonaire bliss.
A Private and Exclusive Beachfront Getaway
Pairing the comforts of home with sought-after resort services and amenities, our beautiful private villas are perfect for families and groups of friends.
Weddings & Romance
plan your dream day in paradise
Romance reigns supreme at Harbour Village Bonaire. For weddings, vow renewals, honeymoons and "just because" getaways, there's no better place to raise a toast to true love.
Our Island
BonaireUnsurpassed Natural Beauty