TRAVEL REQUIREMENTS TO VISIT BONAIRE
Have a COVID PCR test completed within 72 hrs. of travel and an antigen test no later than 4 hours prior to travel.
Present your negative COVID test results and health declaration form upon arrival.
Preserving Bonaire's Beauty, Above & Below the Water
Harbour Village is committed to preserving Bonaire's natural resources through responsible hospitality practices. Bonaire is a protected Marine Park and all visitors are required to pay a Bonaire Nature Fee. Please use the link below to purchase your entry prior to your stay.
Sea Turtle Protection
Sea turtles are among Harbour Village's most loyal return guests. Four nests were laid on the beach in the past four years with over 500 hatchlings making their way to the sea.
Turtles in Trouble
Great Adventures Bonaire at Harbour Village hosts the Sea Turtle Conservation Bonaire's rehabilitation pool when required for ailing turtles and assists in their care.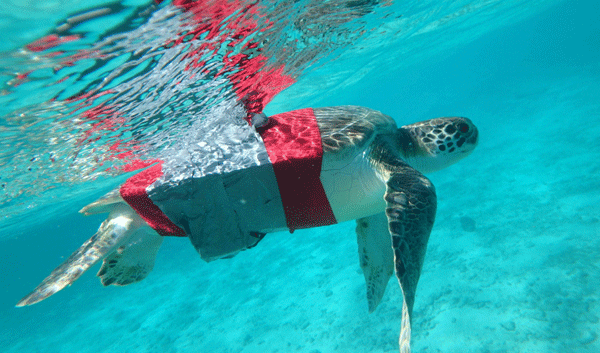 Adopt-a-Nest
Each year Harbour Village adopts a turtle nest on Klein Bonaire. Since 2016, the nests have produced over 400 hatchlings. The retail shop at Great Adventures is a vendor for Sea Turtle Conservation Bonaire items and all proceeds go back to the foundation.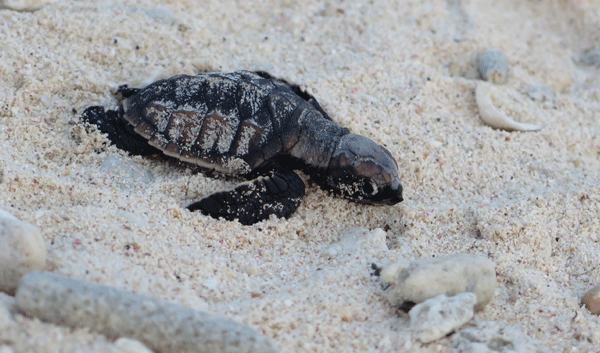 Green Initiatives
Harbour Village is introducing environmentally conscious practices in all areas of the resort and seeks local and international partnerships to help further environmental efforts.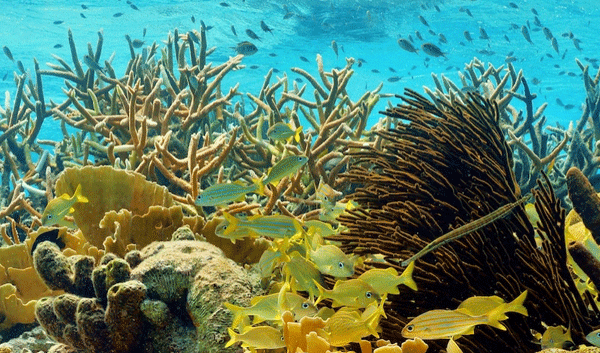 Sustainable Diving Practices
Great Adventures Bonaire earned the PADI Green Star Award, given to Dive Centers and Resorts that demonstrate a dedication to conservation across a wide range of business functions, including water conservation, energy use, environmentally friendly transportation practices, use of sustainable materials, conservation leadership and a donation to conservation through Project AWARE. GAB donates $10 to the Project Aware Foundation for each PADI certification issued.
Water Conservation
The onsite sewage treatment plant recycles waste water which is used in the landscape irrigation system, keeping the lush tropical gardens beautiful.
Re-usable thermal bottles are available for purchase and water refill stations are available around the property. Parts of proceeds from the bottle sales go to the Harbour Village Reef Foundation. Sheets and towels are not changed daily, unless requested, which saves water use in our onsite laundry facility.
Plastic & Waste Reduction
Plastic straws were eliminated at La Balandra Restaurant. When requested, non-plastic, 100% compostable straws made from recycled materials are provided. Styrofoam containers were eliminated and materials that can be recycled on Bonaire are separated and delivered to recycling stations.
Partnerships
Harbour Village partnered with the luxury resort wear company, Sea Lily, who donates part of its proceeds to ocean conservation and stewardship organizations. The dive shop carries Sea Lily wear and donates part of its proceeds to the Harbour Village Reef Foundation. The dive shop carries Stream2Sea sunscreen products which are biodegradable and reef-safe. All divers are encouraged to wear sunscreens that are free of chemicals, such as oxybenzone, that can kill coral and damage coral reefs.